Story by Br. Thomas Fredrickson, LC
We are summoned by Christ, He teaches us how to live as sons of God, then… He sends us out. "Go – and into all the world preach the gospel to all of creation." Mark 16.15.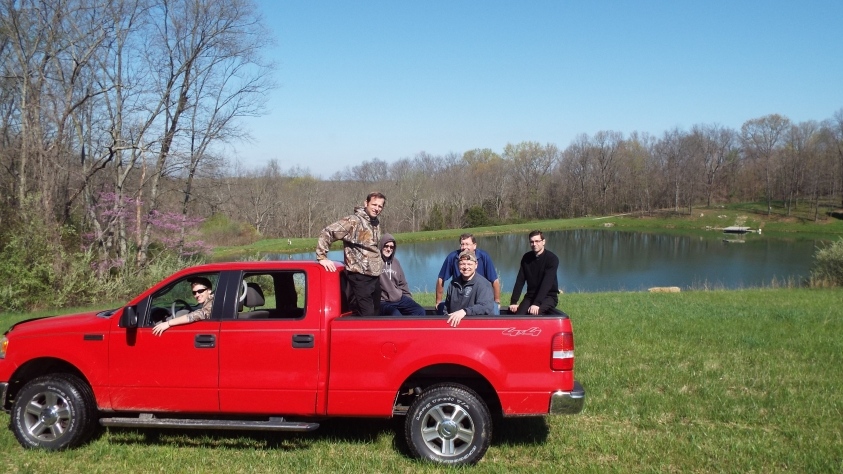 There is a great need for what we have been given, and the leaders of Conquest from Ohio, Indiana, and Kentucky gathered at Camp River Ridge in Oldenburg, IN to plan for an incredible future.  Conquest is growing and is needed.  In the past four years, four new Conquest clubs have started. (9 total in the Ohio Valley region currently).  This fall, another one or two clubs may start as well!  We had leaders from eight clubs unite at this weekend event to celebrate our past experiences in Conquest, talk about the upcoming challenges, and plan tactically how to handle present difficulties.  We covered: the identity of Conquest, discipline and respect, forming leaders to help run the clubs,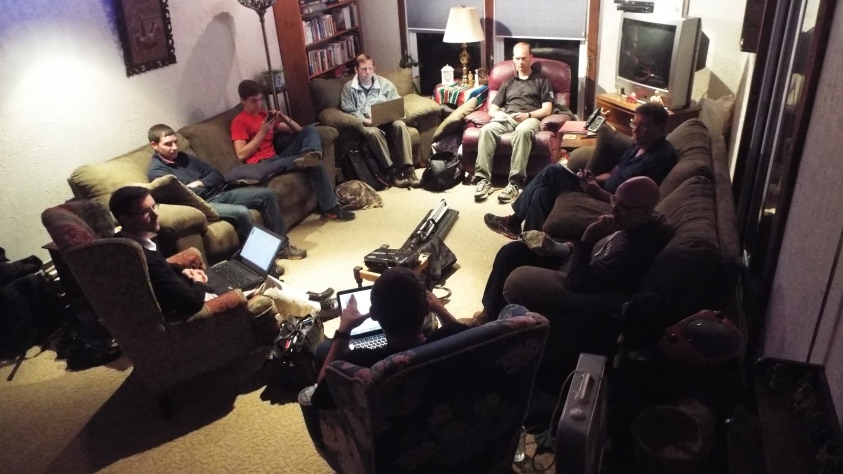 valuable lessons to give the kids, ECyD, apostolate, relationship with parents and parishes, finances, and sharing of best practices.  We also had some time to enjoy the camp.  The experience was enriching for us all. I was excited to talk about the mission we have of changing this region – bringing it back to God.  I see Conquest and Challenge as mighty instruments God has given to us to help families grow closer to Christ – it is already happening.  I have personally seen it and experienced it!