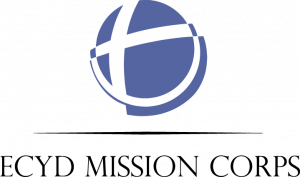 ACCEPTING 2020 APPLICATIONS
WHAT IS IT: 
ECYD Mission Corps is an international Catholic missionary exchange program, where a high school student can volunteer their time during the summer for a period of 4 to 8 weeks, exclusively for the Church through ECYD.  It is an opportunity to serve people through active apostolate, and to help other young people find the meaning of their lives in Christ.  ECYD is a participation of Regnum Christi's charism by young people.
OBJECTIVE OF THE PROGRAM: 
To offer some members of the final stages of ECYD an experience of formation and apostolate according to their age, which will help them to grow in their love for Christ and in their desire to bring others to Him and to proclaim the Gospel. ECYD Mission Corps includes not only the weeks of the missionary summer but also all of the preparation and training beforehand and the follow-up of the alumni including their apostolic engagement afterwards.
AN ECYD ADOLESCENT FOR THIS PROGRAM STRIVES TO BE: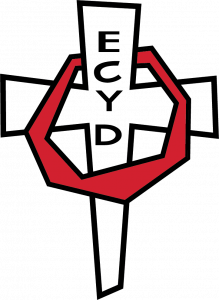 A servant leader and convinced apostle
A friend of Jesus Christ who wants to know and love him more
An enthusiastic and joyful missionary fulfilling their mission within the Church
A courageous witness who wants to make a difference with their actions, testimony and aware that their life can make a positive impact on others
A member of ECYD, sharing their faith and values with other young people and identifying with its spirit and lifestyle
A disposition of readiness to go wherever they are asked to serve
Respectful, noble, sincere, loving and zealous Catholic
WHAT DOES AN ECYD MISSIONARY DO DURING THEIR MISSIONARY SUMMER:
Lives with ECYD members just like them from around the world, sharing their faith and learning from the others' experience and cultural differences.  The program directors are consecrated women of Regnum Christi for the girls and the Legionaries of Christ for the boys.
Plans, creates and leads dynamic projects, activities, camps, and missions.  Many Missionaries help lead Challenge and Conquest camps across the country.
Gets to know himself/herself better and develops life skills.
Grows in their friendship with Christ through many opportunities of spiritual growth and formation such as daily guided prayer and Mass.
Has tons of fun!