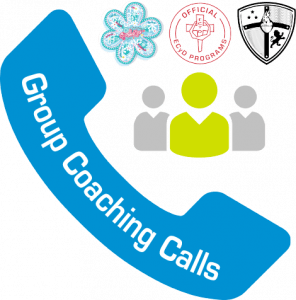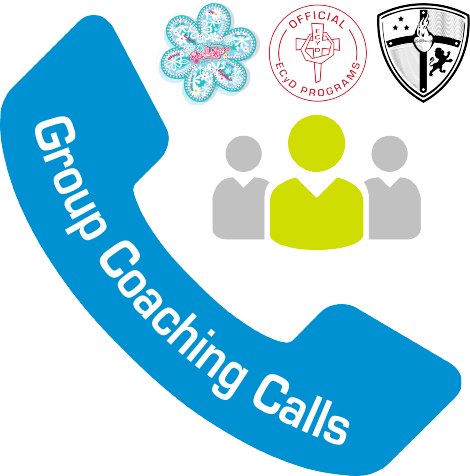 Group Coaching Calls are now being offered for all Conquest Club Leaders and Adult Volunteers!
These coaching calls will assist you in:
♦  Seeing where you are, want to go, and how to get there.
♦  Hearing best practices from other Club Presidents.
♦  An opportunity to share your own experiences.
Your Host will be Christina Jacobeen, Training and Support Specialist for the ECYD Program Team. She looks forward to bringing leaders together from across the U.S. and Canada!
---
2020 Group Coaching Calls
January 30: Importance of Letting Teens Lead
♦ Guest Speaker: Michael Jacobeen
Wednesday April 29: Finding Help: Building a Healthy Adult Core Team
♦ 8:00 pm Eastern Standard Time
♦ Joint Call for both Challenge & Conquest Adult Leaders
♦ Guest Speakers:
♦ Annette Higgins
♦ Fr Gregory Usselmann LC & Fr Patrick O'Loughlin LC
♦ https://zoom.us/j/3805560432 Meeting ID: 380 556 0432
July 22: Help, I am a new Conquest Adult Leader
November 18: Importance of Formation for Adult Leaders
---
Do I need to pay to be a part of Group Coaching Calls?
No. These calls are a part of your Annual Subscription! If you seek more one on one mentoring contact Christina Jacobeen at [email protected] or 540-228-1589
You will receive e-mails that will remind you of the date, a more in depth description of the topic and will include the zoom link for each Group Coaching Call.
---